EFES KAZAKHSTAN INCREASES SUPPORT FOR SOCIAL IMPACT BY EMPOWERING YOUNG ENTREPRENEURS
Anadolu Efes has entrepreneurial spirit in its DNA as Anadolu Group started as a dream of two entrepreneurs Kamil Yazici and Izzet Özilhan in 1950. Exhibiting a rapid and sustainable growth since the day it was founded, the Anadolu Group transformed into a holding company in 1969.
Efes Kazakhstan, a part of Anadolu Group, is the leader of beer category in Kazakhstan with wide range of portfolio. Out of 30 years of Kazakhstan`s independence, Efes Kazakhstan has been in the market for 25 years and is one of the first international investors in Kazakhstan. Therefore, we consider our responsibility to create value and grow with the community.
As part of our Sustainable Development Strategy, Efes Kazakhstan is investing in the society for a sustainable future by focusing on our social impact. In this regard, Efes Kazakhstan targets increasing the support for social impact by partnering with young entrepreneurs and supporting their dreams wherever possible. By leveraging the power of innovation, Efes Kazakhstan is supporting the entrepreneurial ecosystem and work closely with young people.
EFES KAZAKHSTAN HAS LAUNCHED "EFES & MOST START PATH" ENTREPRENEURSHIP PROGRAM WITH MOST BUSINESS INCUBATOR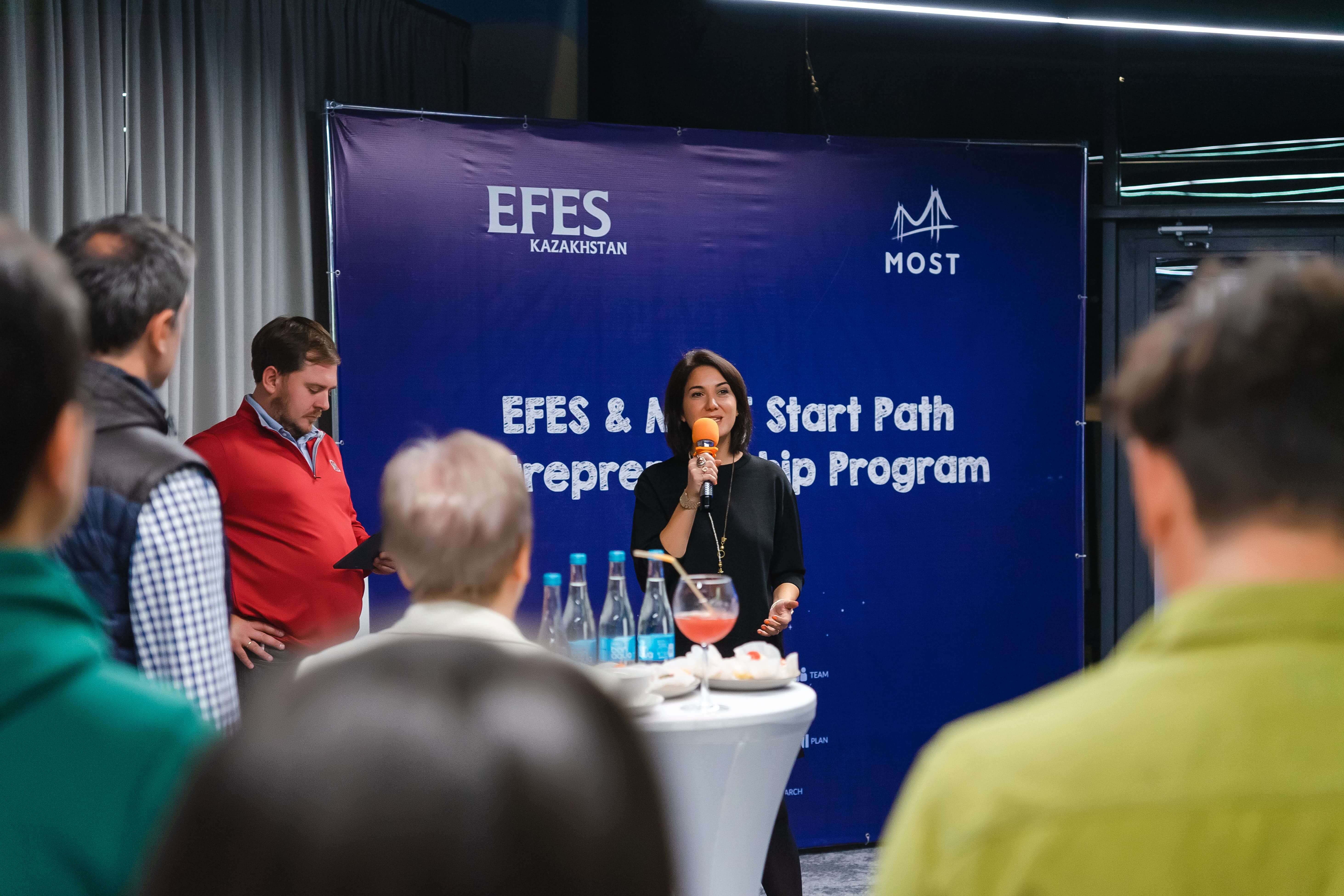 EFES Kazakhstan has partnered with a startup ecosystem, namely the MOST Business Incubator, and launched an entrepreneurship program called "EFES & MOST Start Path" with a focus on circular economy and carbon footprint.
Individuals and teams can take part in the program at the stage of idea. The program will consist of a series of events, namely meetups, an incubation program, training and briefing for mentors and startupers as per Youth Business International methodology, a mentoring program, as well as a Demo Day.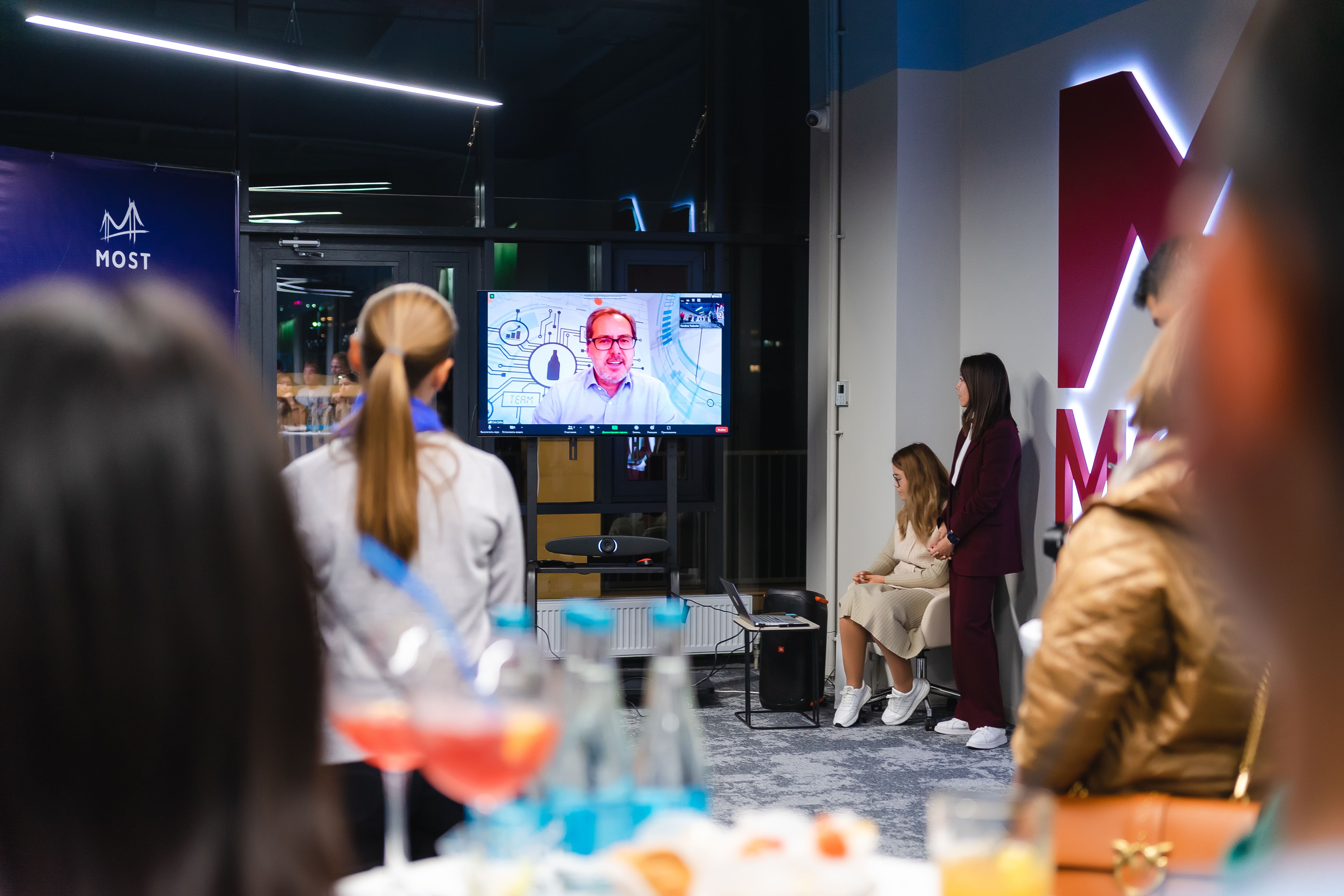 The goal of the program is to increase public awareness, to increase the quantity and quality of the proposed ideas, products and services, start-ups on the topic of environmental sustainability with a focus on circular economy and the carbon footprint in Kazakhstan.
The official launch of the program has been finalized with the Memorandum on Cooperation signed off by Zeynep Erkan Alp, Efes Kazakhstan Marketing Director and Alim Khamitov, MOST Ventures CEO and MOST Holding Managing Partner.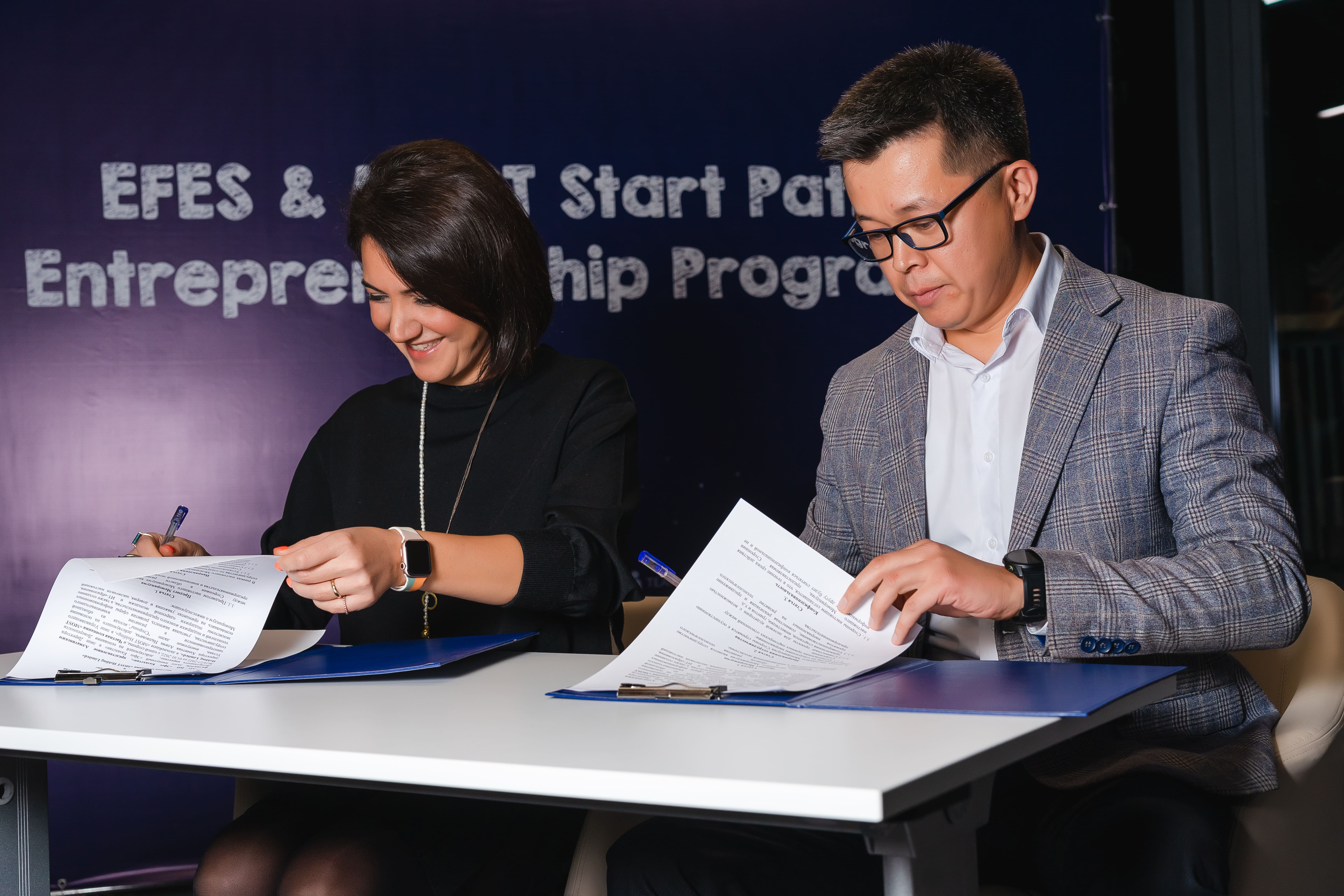 In this initiative, Efes Kazakhstan is creating a bridge between corporations and startup ecosystem and may become an outstanding example for international companies in support of startup ecosystem in Kazakhstan.