EFES KZ INTRAPRENEURSHIP HUB - CORPORATE INTRAPRENEURSHIP PROGRAM LAUNCHED MAY 11, 2023
Discovery Bootcamp/Acceleration Program in EFES KZ Intrapreneurship Hub
On May 11, EFES Kazakhstan launched Corporate Intrapreneurship Program to nurture innovation & entrepreneurship and start mindset shift within the corporation. This is a program where employees are offered to experience entrepreneurship journey as so-called intrapreneurs, while remaining working within the company.
EFES Kazakhstan initiated the Corporate Intrapreneurship Program on May 11 with the aim of fostering innovation, entrepreneurship, and initiating a mindset shift within the organization. This program provides employees with the opportunity to embark on an entrepreneurial journey as "intrapreneurs" while continuing to work within the company.
This year, participants were asked to come up with project ideas in three priority areas:
Green Transition

Beyond Beer

Smart Digital Solutions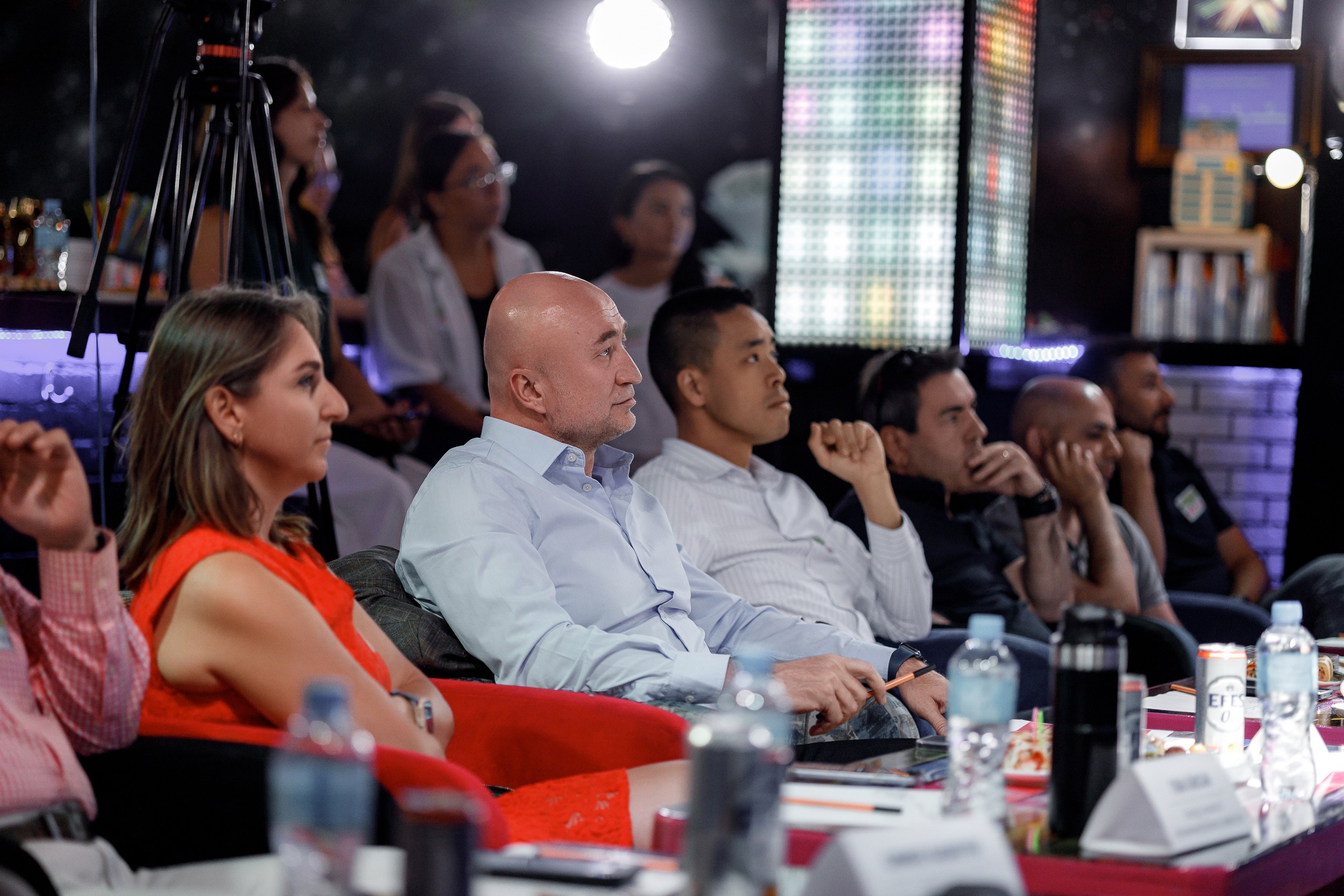 In a span of two weeks, the program received 61 applications from employees. Consequently, 8 of the most potential ideas were chosen, and their respective teams underwent an acceleration program where they validated their ideas alongside guidance from mentors and experts. Each of the eight teams participated in the Discovery Bootcamp and had the opportunity to present their pitches before the Innovation Board, which comprised top management and representatives of Anadolu Efes. The event took place at the Barvikha Bar in Almaty.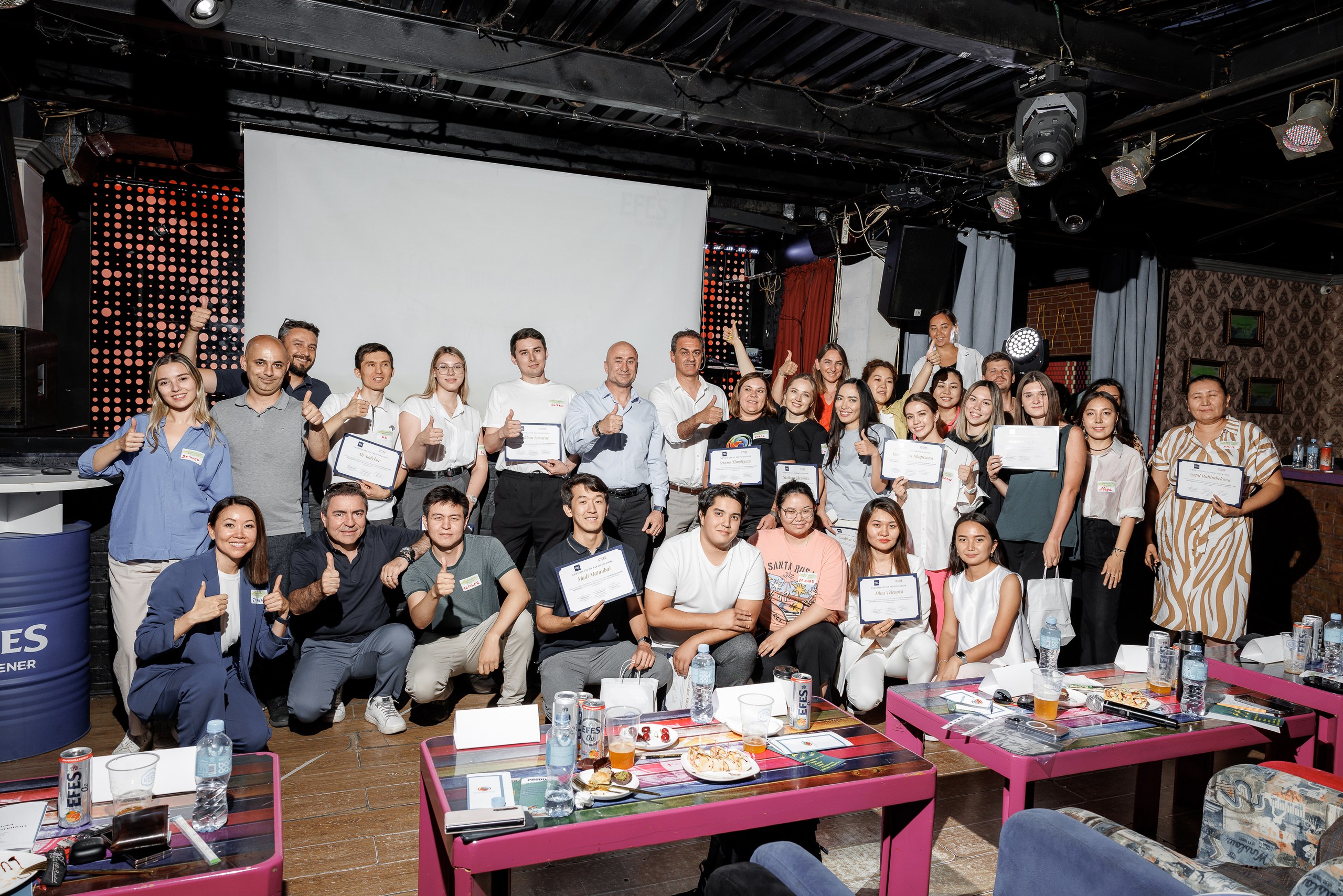 These are the ideas that the juries have chosen for pitching:
Cosmetics & Personal Care Products Out of Beer Waste. Team: Philip Stepanov, Dinara Tajikulova, Gaukhar Seiilova.

1Hub: Meeting point for talented people. Team: Svetlana Chvanova, Oxana Timofeyeva.

Mobile Street Food Outlets. Team: Anastasiya Skoptsova, Yalkunzhan Mukhtarov, Aigul Rahimbekova.

Online Subscription for Efes KZ Beer Delivery. Team: Alisher Gubaidullin, Aizhan Sadyk, Eliza Konussova, Murzakhan Shurayev.

Dried Distillers Grains with Solubles. Team: Anastasia Beize, Gaukhar Omirbek, Svetlana Davydenko.

Smart App Tracking Products Leftovers at Sales Point. Team: Dana Nuradil, Diana Ismailova, Madi Matanbai, Akzira Manasheva.

Digital Cooler. Team: Ali Sadykov, Darkhan Omarov, Alina Kondrashina, Farmuda Khalissova.

Non-alcoholic Beer with Probiotics. Team: Aliya Tapenova, Ksenia Sikorskaya, Dina Teleuova.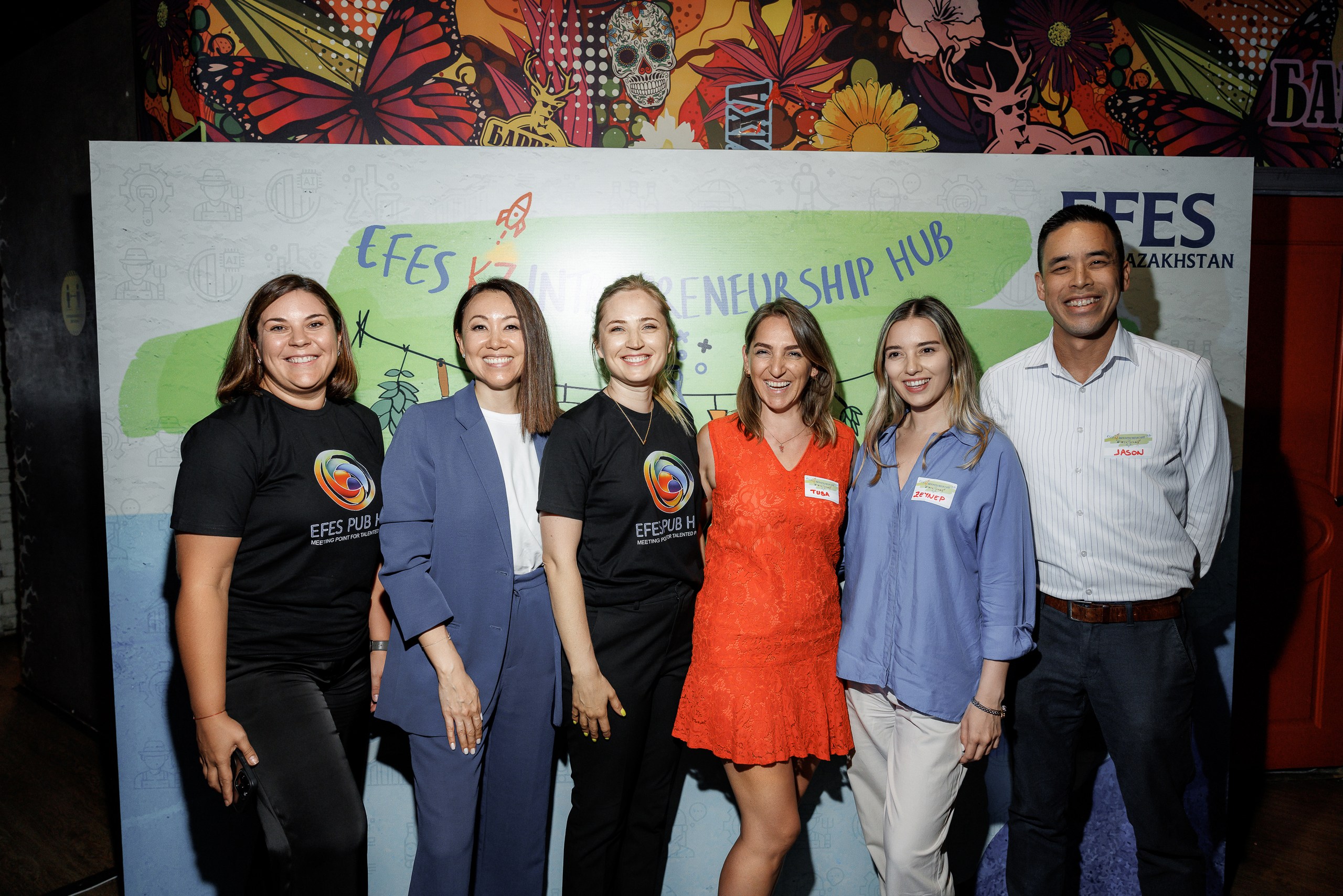 The pitches of the participants were assessed by a panel of judges, including Ertan Kurt, the General Director; Tuba Gökcan, the Director of Strategy, Innovation, and Entrepreneurship at Anadolu Efes; Jason Lau, a Partner at CORE Strategy; Chingiz Kaskeyev, the Director of Government Relations and Corporate Relations; Fedai Coskun, the Technical Director; Fatih Teksal, the HR Director; Metin Ekinci, the Financial Director, and Ozgur Bağirgan, the Sales Director.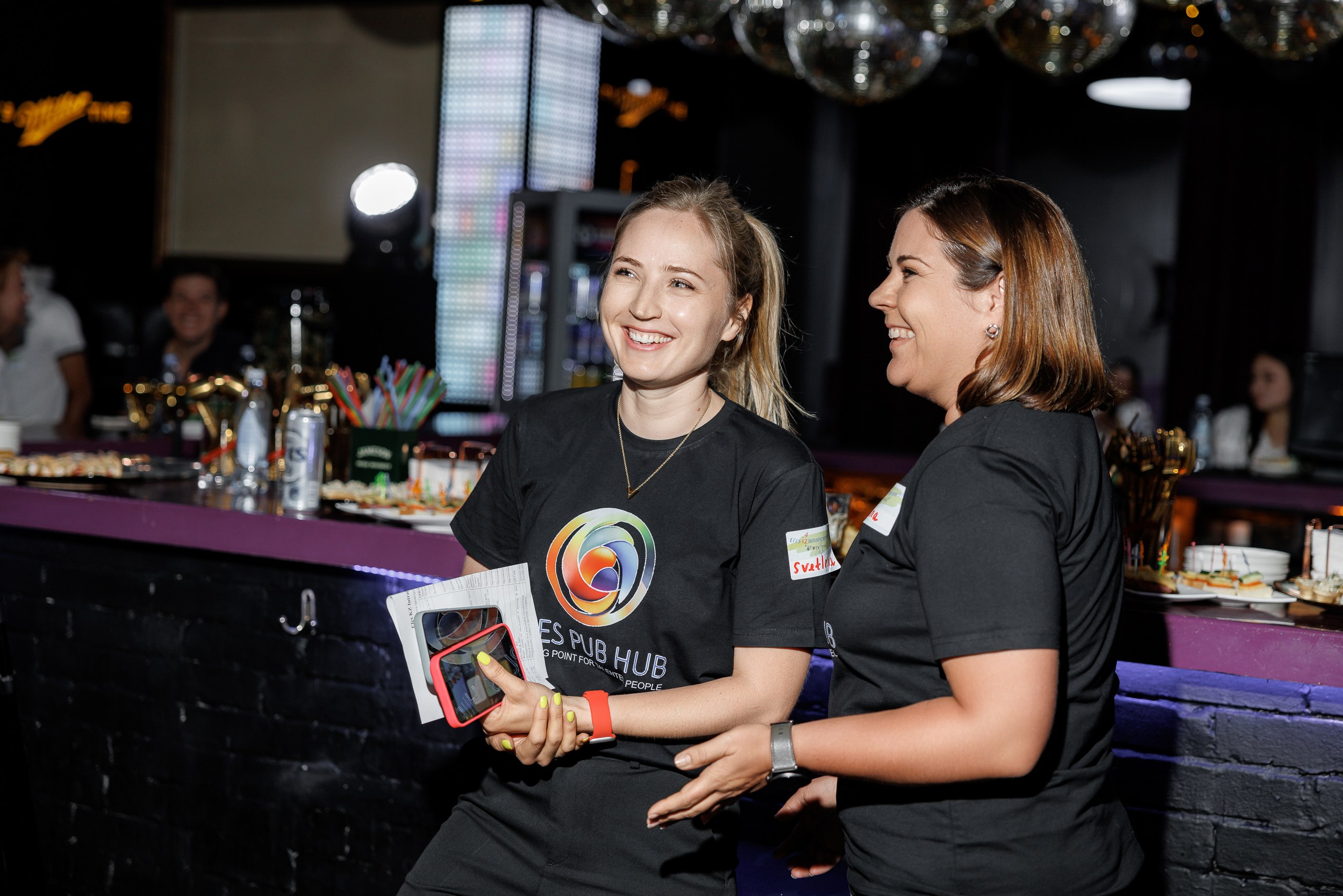 Three projects emerged as winners during the Discovery Bootcamp Demo Day and advanced to a three-month incubation phase. In this stage, each team will receive a budget to implement and develop their ideas further:
1Hub: Meeting point for talented people

Complete line for processing beer stillage into dry distillery stillage with soluble substances

An application for tracking product balances at points of sale.